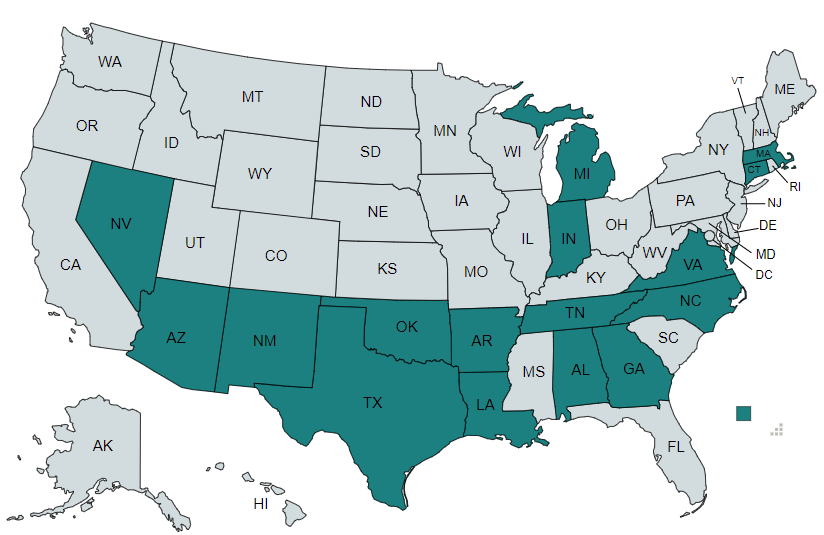 CAVS has customers in
16 States and Growing
Come join us –
CAVS was created out of the need to estimate business personal property density (value) in various types of businesses. We did studies. We ran the statistics. In the end, we determined that we could model businesses using investigative techniques to create lists of the types of property owned. However, we needed one more thing. To create these models we needed an algorithm that could scale accurately based on business size, which we determined was the number of employees. So, CAVS has our carefully curated models and our scaling algorithm to give you the best estimates possible.
There are hundreds of business models in our repository. We are constantly researching and building new ones as well. The ones we take the most seriously are the ones you send us. Make a suggestion and we will build the model for you.
Ready to get started?
Start a free trial and see what CAVS can offer you